2019 Hilti Diamond Cutting Product Workshop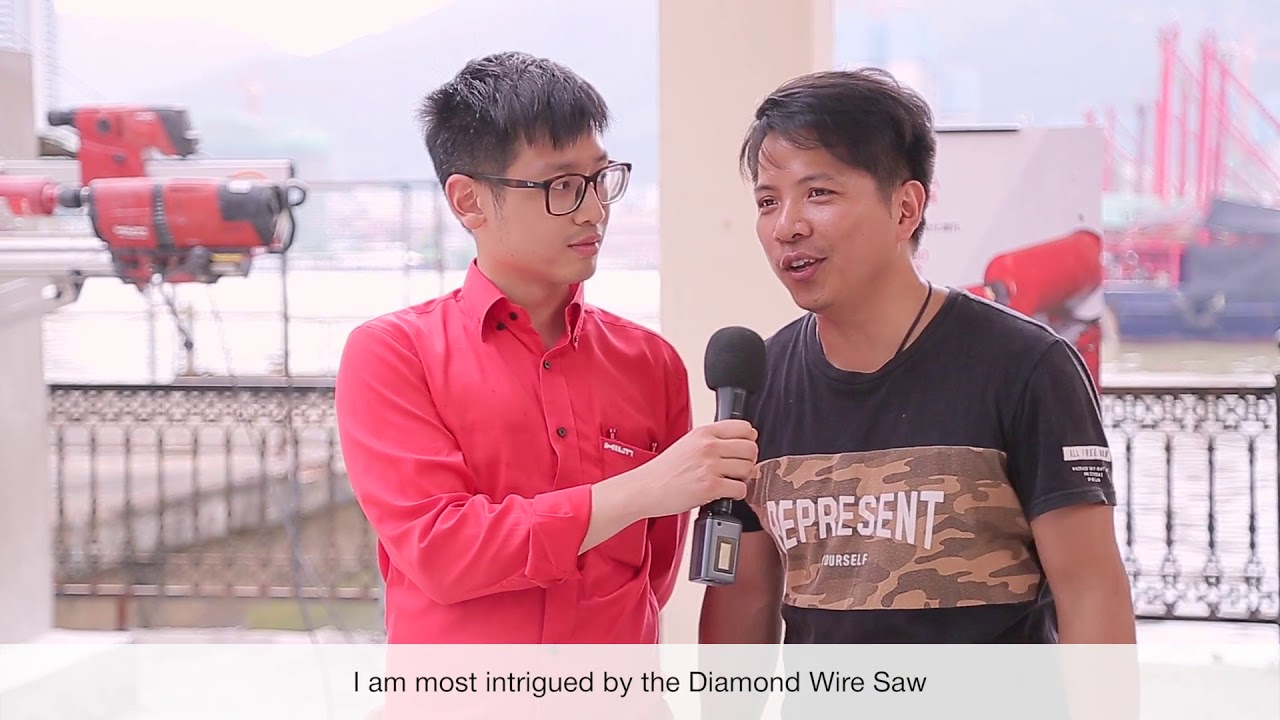 On 15 June 2019, Hilti Diamond Product Workshop has been successfully held in Macau. It was a great opportunity to exchange ideas with customers from Hong Kong and Macau. Also, it allowed Hilti to explain the applications and show demonstrations of diamond products, including wall saw DST 20-CA, heavy-duty diamond drilling system DD 350-CA, demolition hammer TE 500-X and concrete demolition hammer TE 2000-AVR. In short, the customers felt that the diamond products are novel in design, efficient and durable. Also, Hilti has comprehensive after-sales service.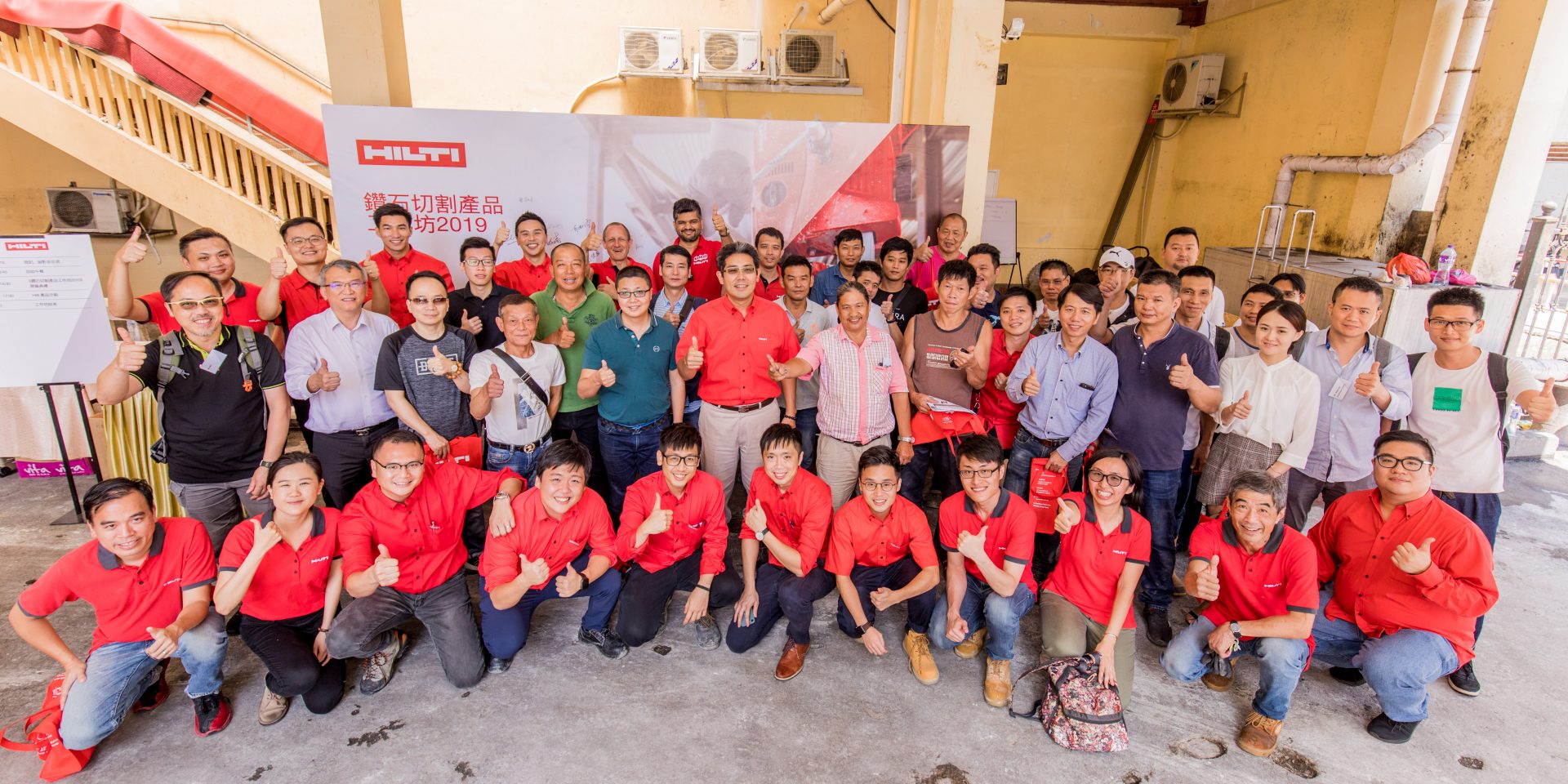 Electric wall saw for tough cutting jobs with cut assistance and on-board control electronics.
DD 350-CA Heavy-duty Diamond Drilling System
Heavy-duty diamond drilling system with high-frequency motor and auto-feed unit for rig-based coring in medium and large diameters of up to 500 mm.
Robust, light and powerful demolition hammer for light-duty chiseling in concrete and masonry.
TE 2000-AVR Concrete Demolition Hammer
Concrete demolition hammer for floor work with exceptionally low weight and low vibration.
Thank you for your support. For any enquiries, please feel free to contact your account managers or make a call at (852) 8118 8228.