Tips to ensure optimal performance of vacuum cleaner
If you have purchased our vacuum cleaners for over 6 months, it's a good time to check the filters to ensure optimal performance.
As shared from Tool Service Center, there is an increasing trend of repair request for vacuum cleaners around 10 months after purchasing. They found out the drop in performance is mainly due to filter damage in the cleaners.
Here are 3 steps for you to check the status of your filters
1. Is there any tears in the filter?
2. What is the state of gasket?
Corrupted | Broken | Cracked
3. Is there any distortion or jammings in the filter?
Distortion caused by water for Dry type filter
Distortion due to weakening strength after heavy usage
Jamming as shown in the round marks on the surface
When a filter is damaged, dust is trapped in the system, causing adverse effect on the motor.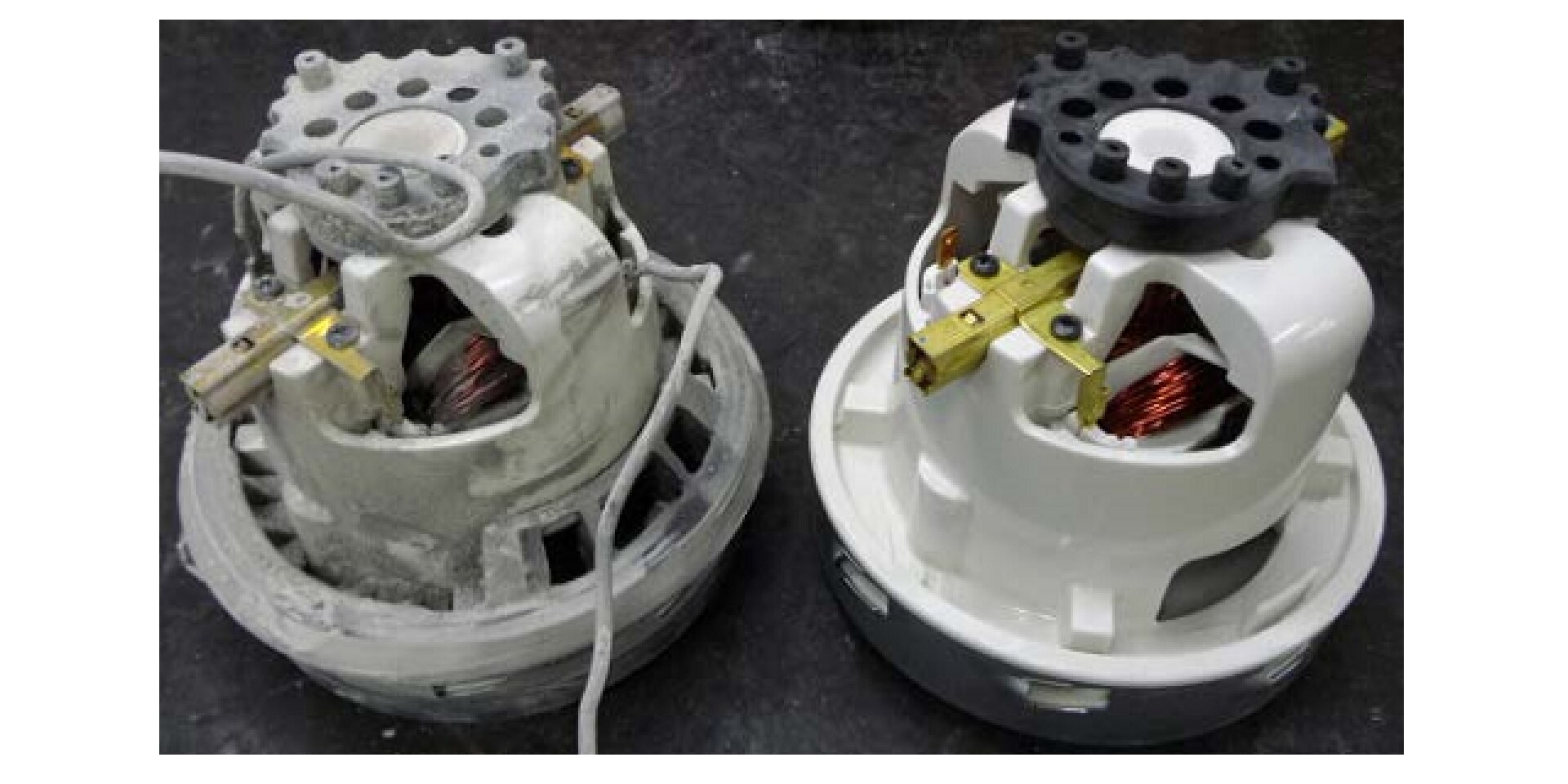 Dusty motor | Clean motor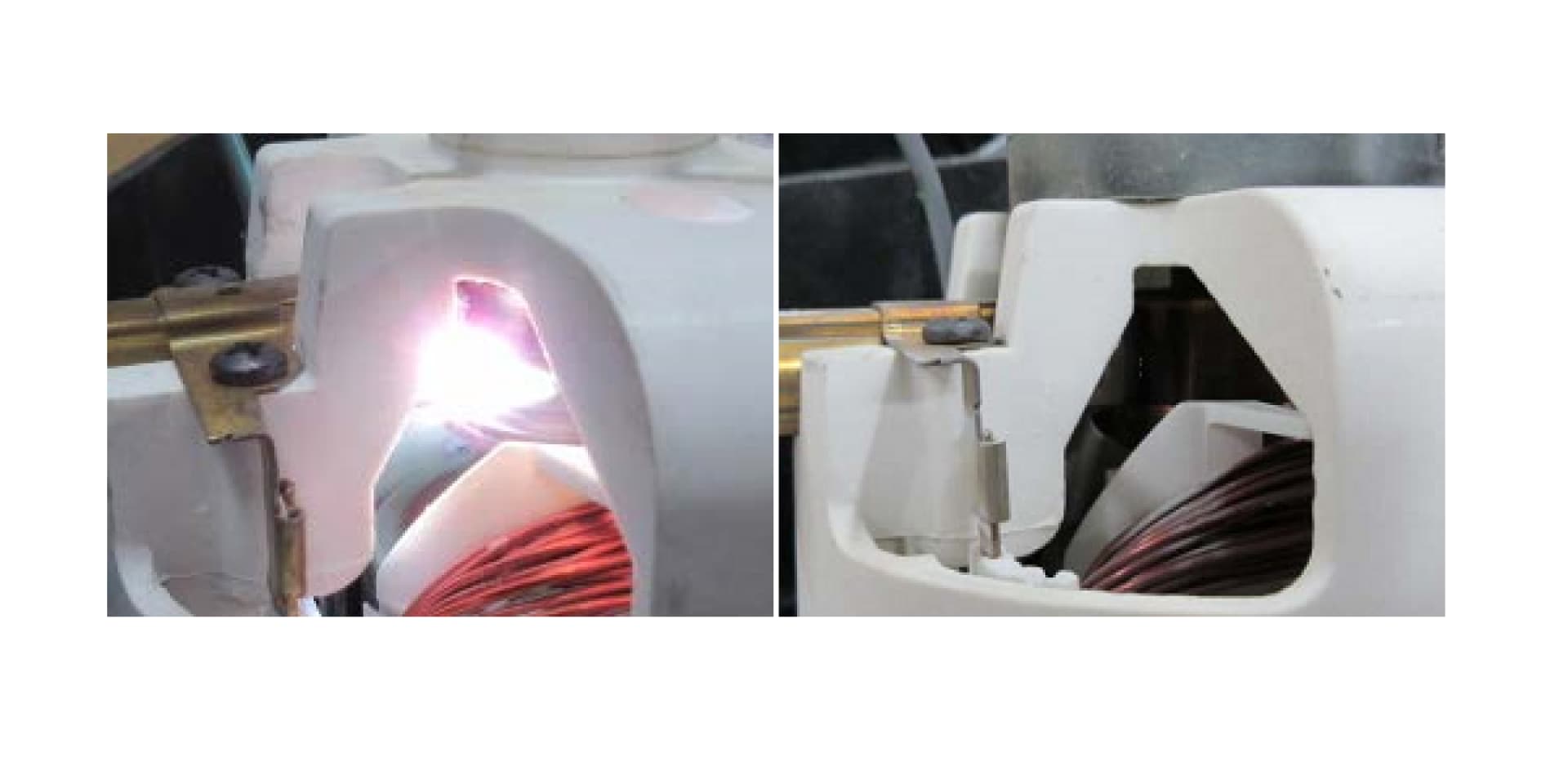 Fire by dust on the motor | Clean motor
HILTI provides filters for your needs
Regular check and replace filters in your vacuum cleaners will help to ensure they are providing optimal performance. We have different types of filters for you to choose according to your application and jobsite needs. 
To ensure you are enjoying best in class performance with our vacuum cleaners, make sure you have selected the correct dust management solutions to go with the power tools. If you have a heavy dust removal application, you can also use a dust bag to protect the motor for better maintenance.