CLICK & COLLECT – ORDER ONLINE, COLLECT IN-STORE
A quick way to buy Hilti products

Are you in a hurry to buy Hilti tools or products you need?
With our Hilti Click & Collect service you can order online and pick up items from a Hilti Store just one hour later – anytime during opening hours.
Simply login to your Hilti account and follow these three steps.
Not registered yet?
CLICK & COLLECT IN 3 SIMPLE STEPS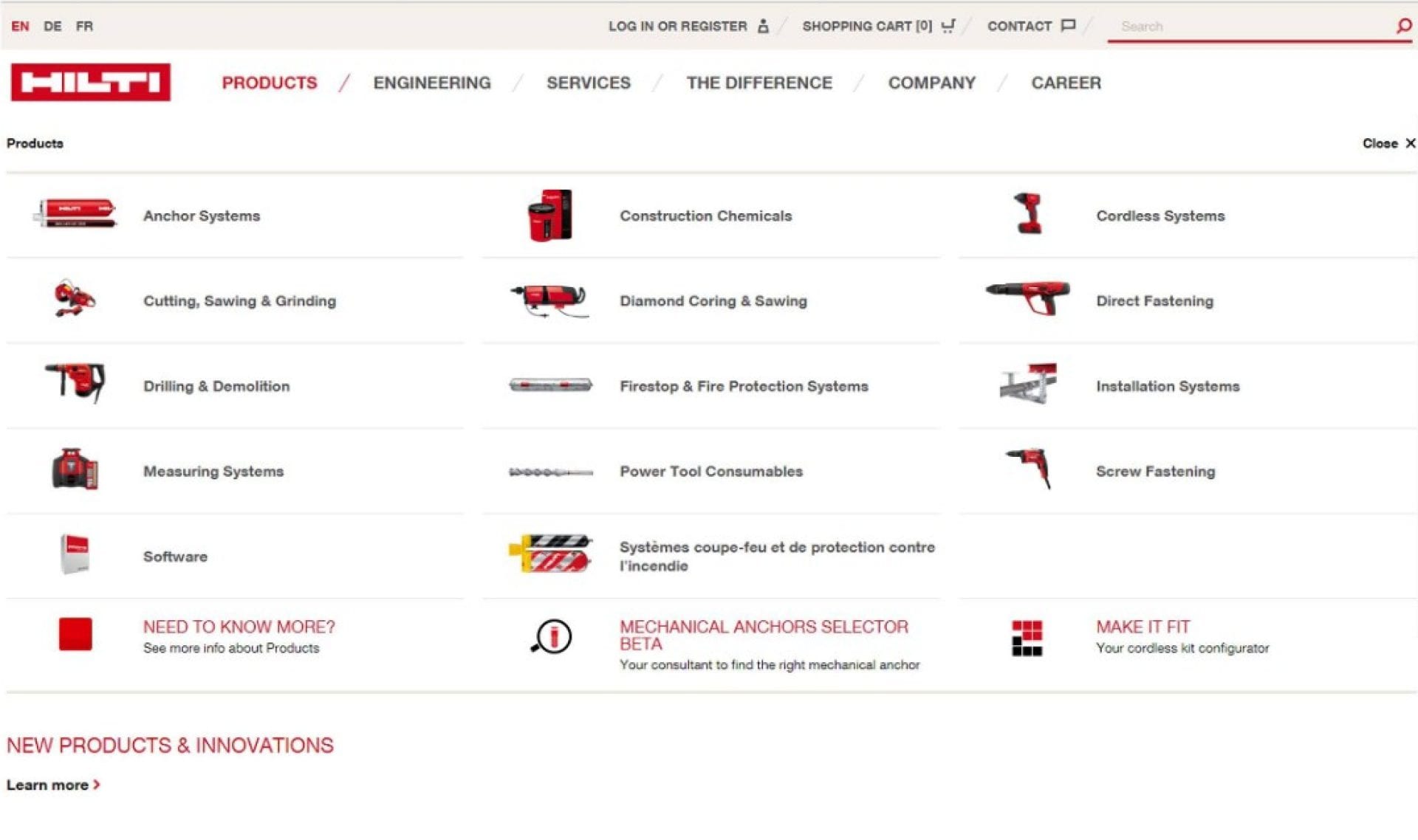 STEP 1 – select a product
Use the quick item entry or browse our interactive online catalogue anytime, anywhere from any device.
Got a question? Live chat with our Hilti customer service team or request a call back.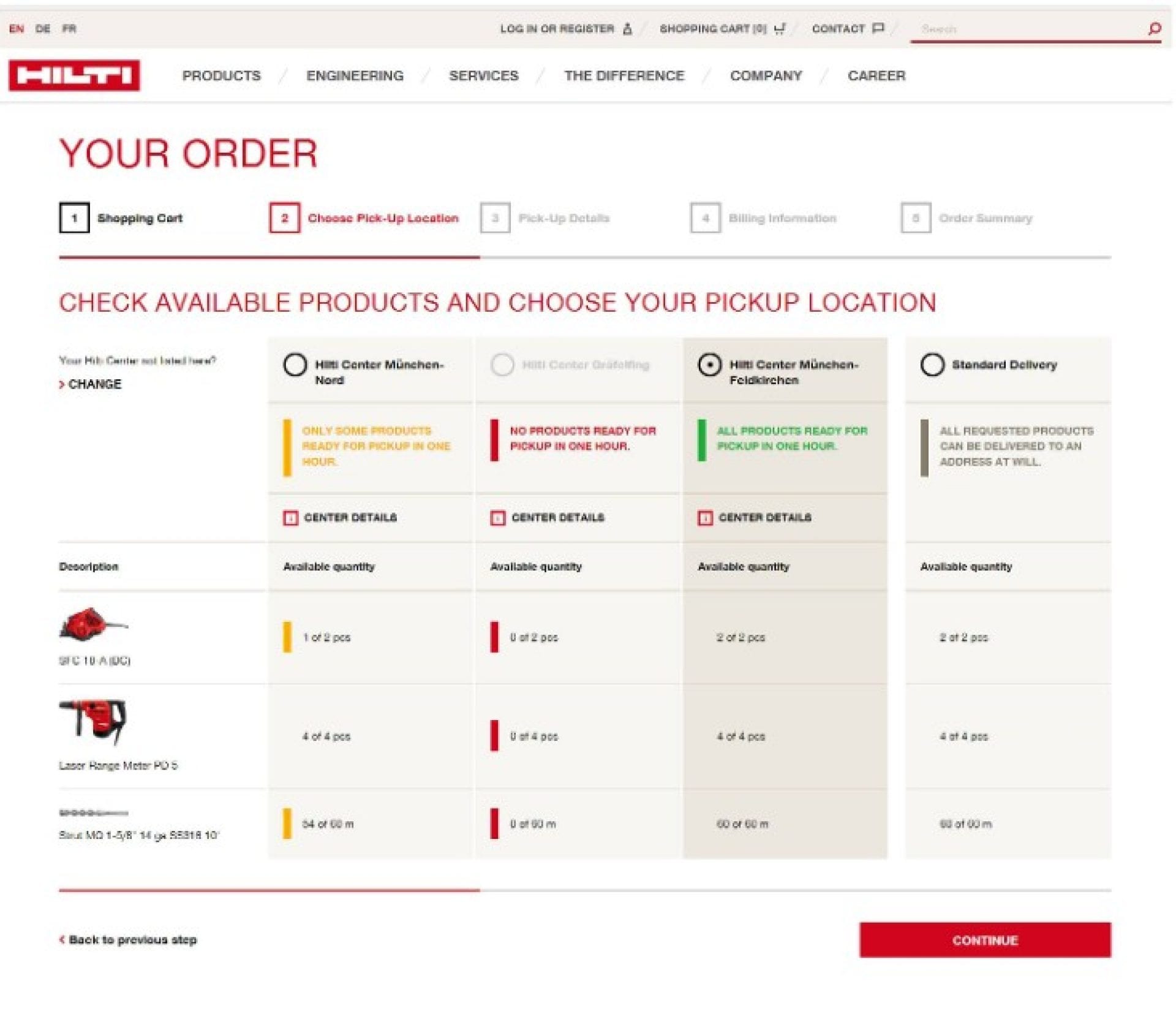 STEP 2 – order and select a Hilti Store as pick-up location
Check what's available in stock and choose a Hilti store as your pick-up location.
And we'll tell you where they are and when they're open.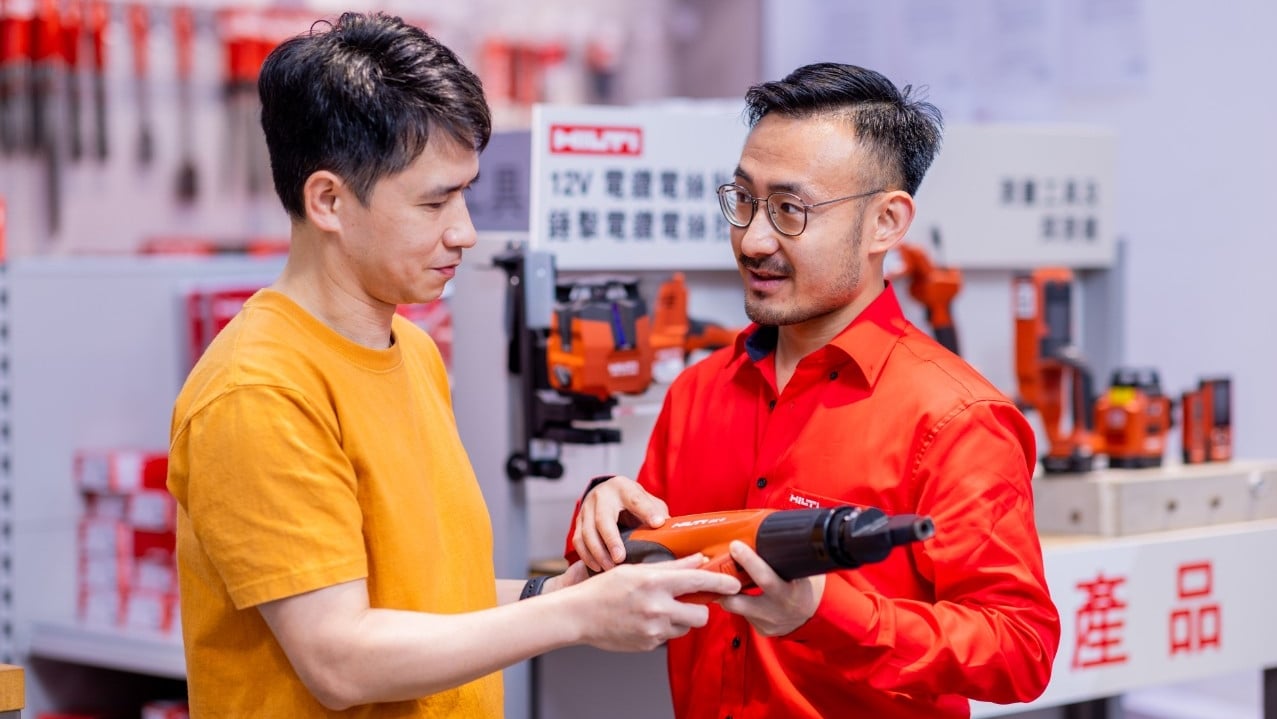 STEP 3 – pick up your order in a Hilti Store just 1 hour later*

Your order is ready and waiting for you one hour later in a Hilti Store. Just sign for it and pick it up. There's no need to wait. If you need further advice the teams in the Hilti Stores will be pleased to support.
*Please note, if you place your order within an hour of the store closing, your order will be ready for pickup on the following business day. An order must be picked up within 3 days after receipt of order confirmation; any unclaimed order will be cancelled and discarded without further notice.
We've been ordering online with Hilti for quite some time now and having the Click & Collect service makes it even easier. Great service, really quick and simple. I've already recommended it to some of my colleagues.
Greg Walker
Procurement Manager – Parkhead Welding Co Ltd
With Click & Collect I can find the items I need and which local stores have the items in stock. All this means we have no downtime waiting for materials to be delivered, keeping us more productive.
Gavin Broughton-Hall
Managing Director – Broughton-Hall Fencing